The 3 Benefits of Team Bonding During Picnics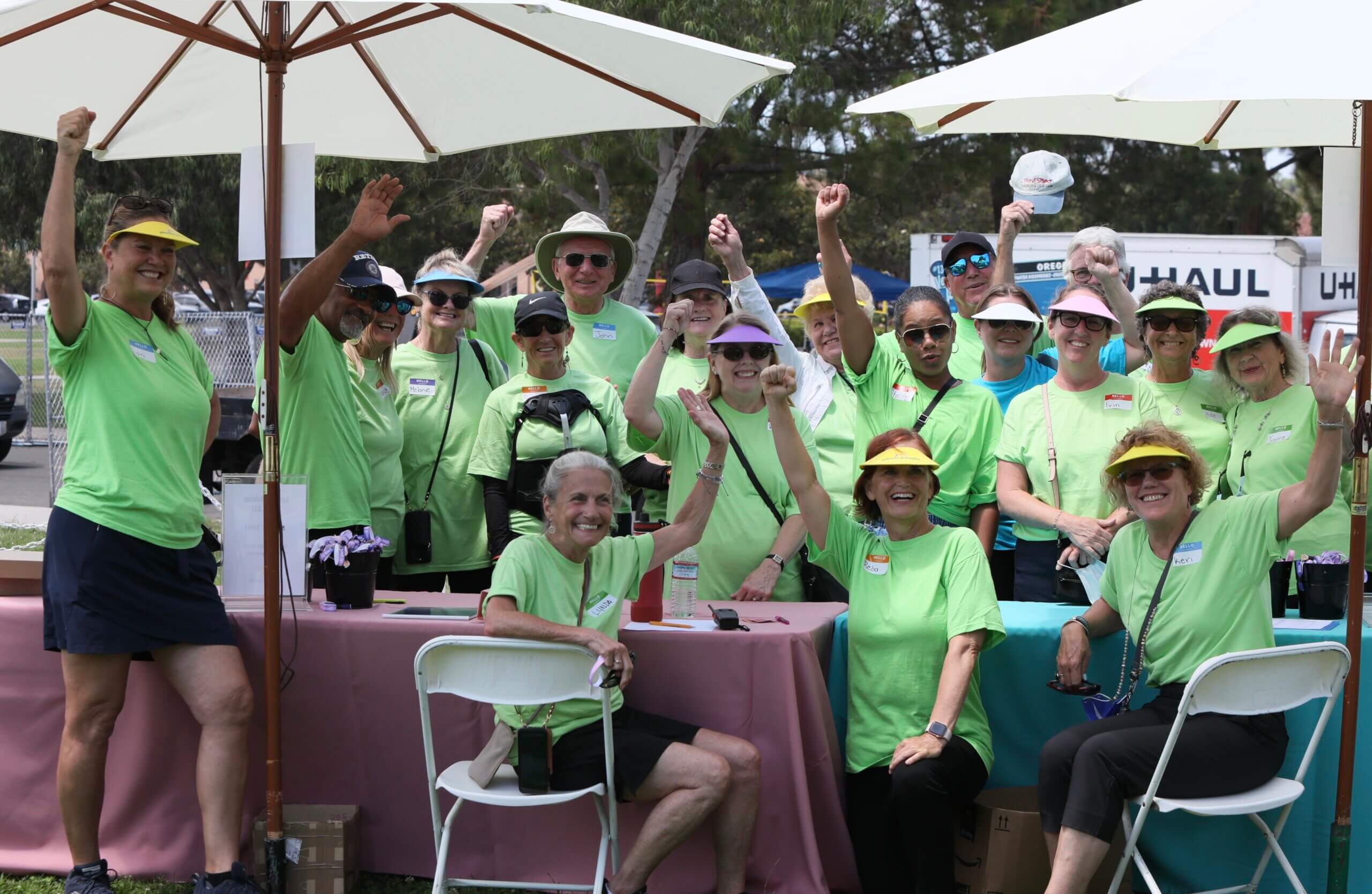 If "team bonding" sounds like capital punishment to your employees, it's probably because they've endured hours of inauthentic, manufactured activities designed to force them to connect with one another. Kumbaya isn't for everyone.
At Picnic People, we understand people and we know what it takes to make a corporate picnic fun, authentic, and truly engaging. We've got three reasons why you should plan your next corporate picnic in San Diego with Picnic People.
1. It's fun!
Forget the trust fall, paintball tournaments, and ropes courses. Instead, go jet skiing on Mission Bay, have a water balloon fight (outdoors, of course), and enjoy a barbecue cookout. At Picnic People, we go all out to make your corporate picnic extraordinary. We can even bring you a dunk tank.
Play soccer, football, volleyball, and frisbee at San Diego's best beaches and parks and enjoy the fresh air. Go as epic or laid back as you'd like. Either way, your picnic will be anything but boring.
The best way to make your picnic memorable, is to keep it wacky, unconventional, and fun. Don't take yourself too seriously, skip the structure, and just enjoy some time off.
2. The food is amazing!
In between the lasso tournament, costume contest, and hula-hoop games, we serve the best picnic food, hands down. From our pulled pork sandwiches and roasted poblano baked beans, to our luau macaroni salad Hawaiian BBQ, we have something for everyone. 
Our Mexican menu includes street tacos, Mexican rice, chips and salsa, sliced watermelon, and refried beans. For Hawaiian-themed picnics, we offer hot dogs,kalua pork, Hawaiian rolls, coconut rice, and Mediterranean pasta salad. Our dessert options include fudge brownies, peanut butter brownies, chocolate  chip cookies, and lemon bars.
3. Everyone makes new friends.
During a picnic, employees from different parts of the company interact with one another and get a chance to make new friends. In a relaxed and friendly environment, your employees will enjoy true bonding without the bureaucracy of the workplace. 
At Picnic People, team bonding is both the destination and the journey. That's why we take care of the planning so that everyone from interns and assistants to managers and executives can have the opportunity to learn more about one another. 
Choose Picnic People for your next corporate picnic to enjoy great food, unforgettable fun, and authentic team bonding.