Fun Games To Play At Your Next Corporate Picnic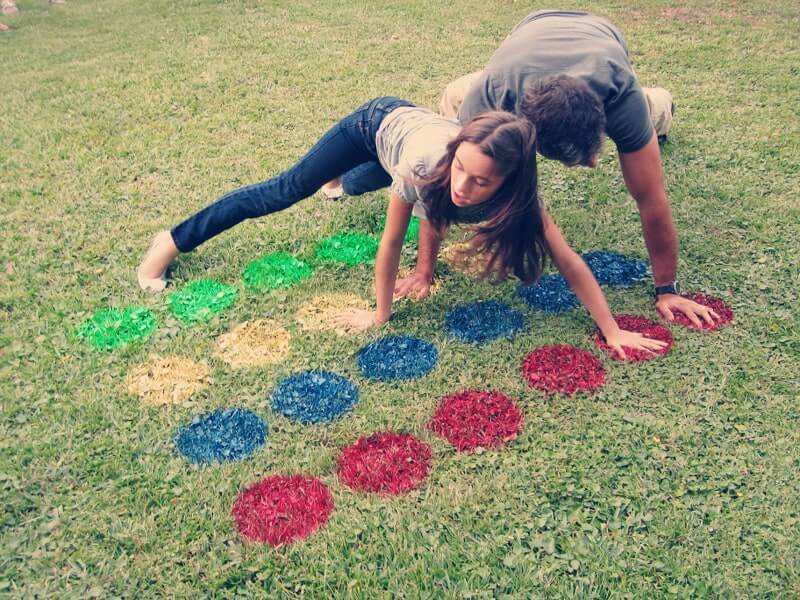 Lose the suit and tie and let your competitive, goofy side shine at your next corporate picnic. We've got a list of fun games to play with your managers and coworkers that will break down professional barriers and support team unity.
Three-legged race
You've probably played this at school, but you're not too old for a three-legged race at your next corporate picnic. Tie the left leg of one runner to the right leg of their teammate and have the team race to the finish line.
Scavenger hunt
You can design the scavenger hunt in line with your picnic's theme or your company's products or services. 
Tricycle obstacle course
Bring out the kid-sized trikes and set up traffic cones. Then, see who can navigate the course without knocking over the cones.
Horseshoe toss
Take turns tossing horseshoes at a stake in the ground and see who can get the most points.
Cornhole
Use a standard set or create a custom one with the company logo to play cornhole. You could save it for the next corporate picnic or raffle it off at the end.
Water gun fight
Summer is the perfect time for a water gun fight, and no, there aren't any rules for this game. Everyone's a target — even the CEO.
Karaoke
Sing your heart out to your favorite songs and hold a contest for the best solo or group performance. Bring out the oldies or try your luck at the latest pop songs.
Company trivia
This is a chance to test your employees' knowledge of your company's history. Ask questions about when the company was founded, big milestones, and achievements. You could also highlight key people who brought the company through tough times.
Music trivia
Have a DJ play karaoke tracks and challenge employees to guess the track. Mix genres and decades to keep the game challenging and engaging for all.
Volleyball
San Diego parks and beaches are a great place to play some volleyball. Reserve a net in advance or bring your own.
Frisbee
Bring a few frisbees for employees and their families and friends to play at their leisure.
For more corporate picnic game ideas, call Picnic People. We're also happy to take care of the food and entertainment so you can focus on having fun!