The Interesting History of National Picnic Day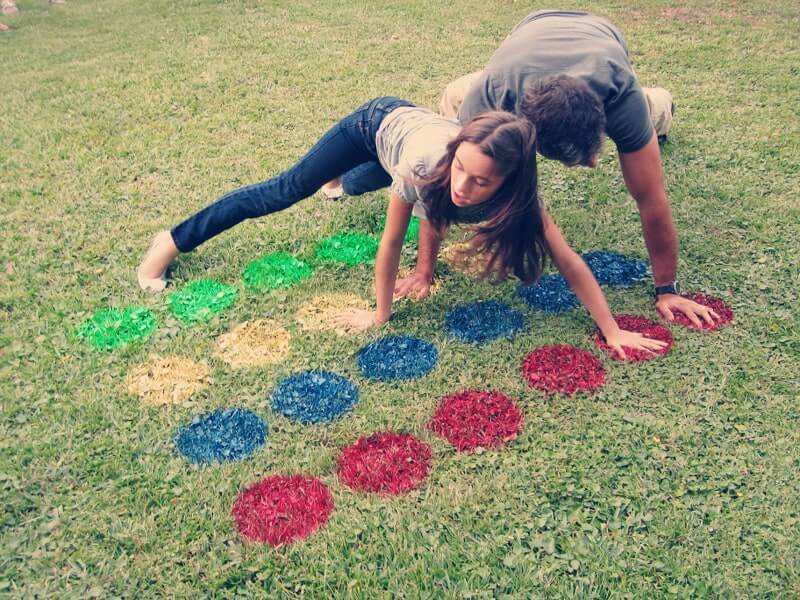 Picnics are a fun and inexpensive way to spend time with family and friends and enjoy the fresh air and sunlight. The US celebrates picnics on April 23rd, which is National Picnic Day. 
The Origin of the Term "Picnic"
Though picnics have been around since the beginning of human existence, the modern picnic was shaped in the 18th century — long before plastic containers and the invention of the thermos. 
The modern word "picnic" comes from the French term "pique-nique", which was used in the 16th century to describe gourmands, or people who brought their own wine while dining out.
Some time in the 17th century, the meaning of the word changed to mean dining outside on a blanket. This change likely occurred after the French term was substituted by the English word. 
The Middle Ages and the Victorians
In the Middle Ages, picnics occurred during royal hunts, which typically started as formal affairs but could quickly become wild and excessive. These picnics were often depicted in artwork, such as the ballads of Robin Hood and the Bayeux tapestry.
The Victorians also enjoyed picnics — but they believed picnics could be enjoyed by all, not just the wealthy. Common picnic foods during the 19th century included roast duck or chicken, meat pie, plum pudding, cheesecake and cold roast beef. To drink, picnickers would have beer, clarety, sherry and brandy.
American Picnics 19th and 20th Century
The frankfurter made its way from Germany to American shores during the 19th century and was remade into the hot dog, which became a staple at baseball games, street side food carts and eventually picnics.
Another interesting tidbit about picnics is the fact that potluck — a predecessor of the modern picnic — dates back to the Great Depression in the 1930s. With millions of Americans pinching pennies and doing their best to put food on the table, one of the best ways to feed everyone was to ask each guest to bring a dish and share with everyone. Many picnics today are a form of potluck, where guests bring casseroles, pies and dips.
Picnics Today
Modern-day picnics have become much simpler and casual, with picnickers enjoying fried chicken, chilled watermelon and beer. Southern picnics have their own unique menu, which typically includes barbecue, potato salad, buttermilk biscuits, cornbread and sweet potato pie
To learn more about popular picnic dishes, visit https://www.tasteofhome.com/article/the-history-behind-americas-most-iconic-picnic-traditions/.