Business Occasions to Celebrate With a Corporate Picnic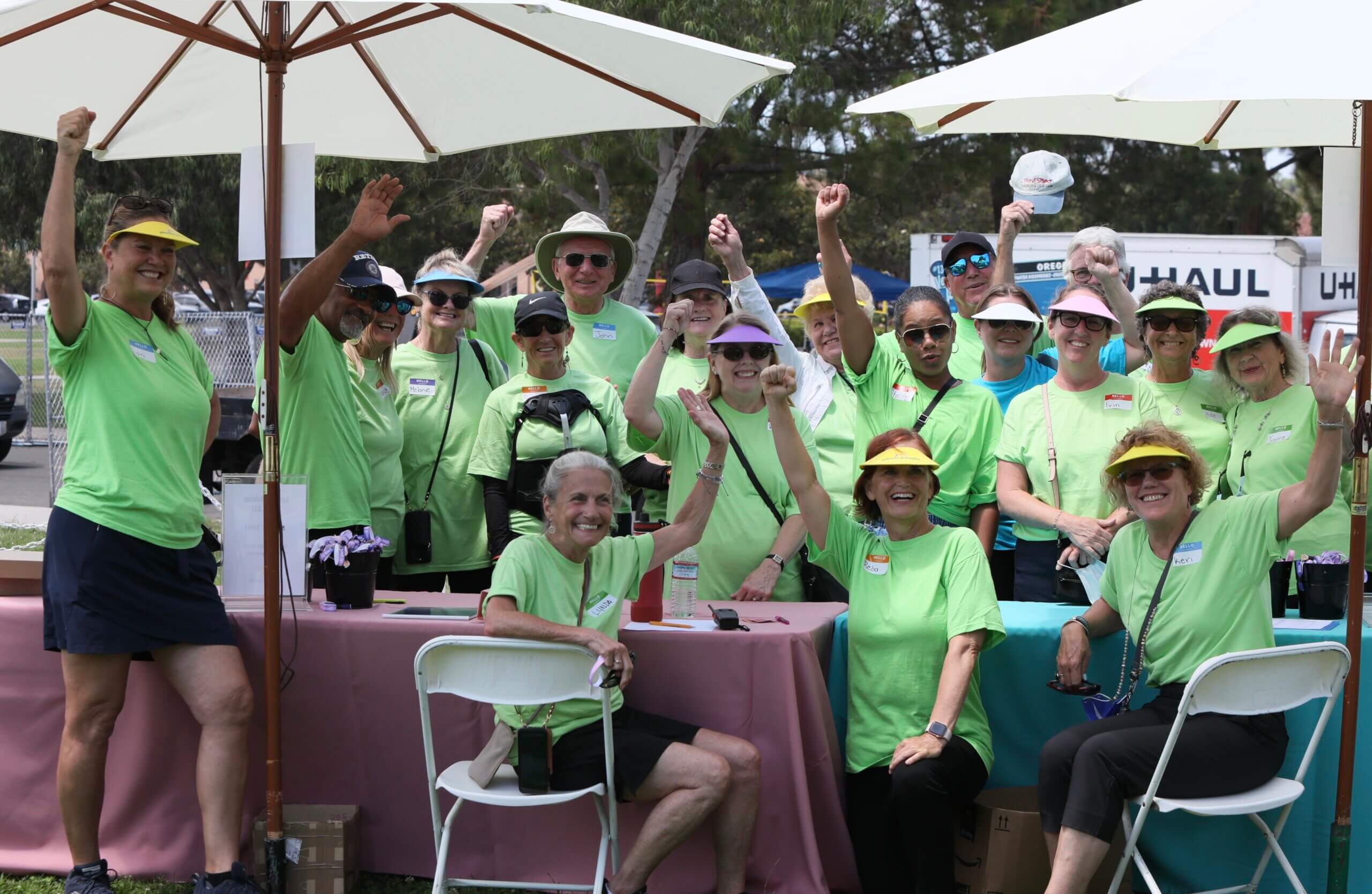 Picnics are a perfect opportunity to gather in a relaxed setting, enjoy food and camaraderie, and celebrate shared achievements. Businesses can take advantage of these delightful events to mark a variety of special occasions.
1. Opening a new location
The opening of a new location, for instance, is a momentous event that deserves recognition. Hosting a picnic to celebrate provides an excellent way to introduce the new space to employees in a casual and enjoyable way. It's also a perfect opportunity to foster unity within the expanding team and share the company's vision for the future.
2. Anniversary
Anniversaries are significant milestones that remind everyone of the company's longevity and resilience. A celebratory picnic is a great way to appreciate the collective efforts that have contributed to the company's success. It's also an opportunity to reflect on past achievements and to re-energize the team for future endeavors.
3. Retirement of key employees/executives
When key employees or executives retire, it's a poignant moment in the life of an organization. A picnic in their honor can provide a heartfelt send-off, showing appreciation for their contributions and dedication. It's a beautiful way to celebrate their career, share memories, and wish them well in their next chapter of life.
4. New product launch
New product launches can be high-stress and high-energy events. Why not host a picnic to celebrate the hard work of everyone involved and to build excitement around the new product? A picnic offers a relaxed setting where teams can unwind, share their experiences, and build momentum for the sales journey ahead.
5. New partnership
Forming a new partnership is another cause for celebration. A joint picnic can symbolize the coming together of two entities working towards shared goals. It can serve as a platform for mingling, networking, and building rapport between the partnering teams.
6. Holidays
When holidays come around, they provide a fantastic reason for a company-wide picnic. Celebrating holidays together fosters a sense of community and camaraderie.
7. Employee appreciation
Lastly, picnics can be held to demonstrate employee appreciation. Recognizing the hard work and dedication of your team boosts morale, increases motivation, and reinforces a positive company culture.
Planning a company picnic may seem like a daunting task, but it doesn't have to be. With Picnic People on your side, you can rest assured that every aspect will be taken care of—from the catering to the activities, and even the entertainment. So, whether you're marking an anniversary, launching a product, or just showing your employees how much they're valued, let Picnic People make your event a success.